Main content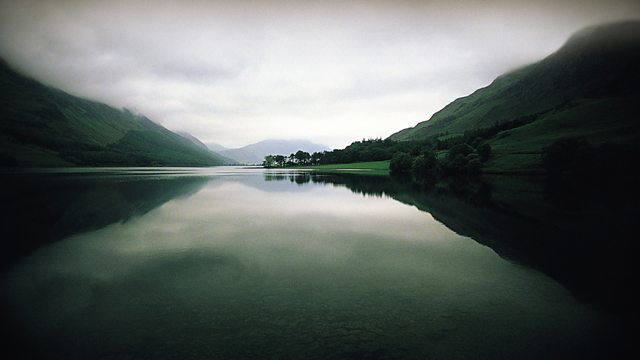 The Man Behind the Mountains
The Man Behind the Mountains. 80 years ago author and fell walker Alfred Wainwright first visited the Lake District. Eric Robson re-evaluates this often misunderstood character.
It's 80 years since the fell walker Alfred Wainwright first visited the Lake District.
For a boy brought up amongst mill chimneys, noisy factories and dirty canals it was a magical revelation, love at first sight. He would go onto write more than 40 guidebooks and persuade millions to follow in his footsteps.
Wainwright was a recluse - on the surface curmudgeonly and intolerant. The mysteries and rumours that surrounded this elusive character added to the personality cult that made his Pictorial Guides to the Fells international best sellers.
30 years ago Gardeners Question Time presenter Eric Robson made five series with Wainwright for the BBC. They remained friends until Wainwright's death in 1991.
Before Wainwright, people stood in the valley bottom and said we can't get up there; we can't do it. Then they'd see his way of dissecting mountains, for Eric he's every bit as clever as the man who invented the London Underground. He took a mountain, he filleted it, turned it into a two-dimensional image and made it more understandable.
Despite recent TV series following his walks, Robson believes Wainwright is misunderstood by the majority of his readers. It's time to re-evaluate Wainwright's character and legacy - to give him credit for championing radical ideas of environmental protection, and sustainability, decades before they became the fashionable buzz words.
Eric has an extensive personal collection of archive material of Wainwright in conversation which reveals an unfamiliar side to this complex character
Producer: Barney Rowntree
A Somethin Else production for BBC Radio 4.