Main content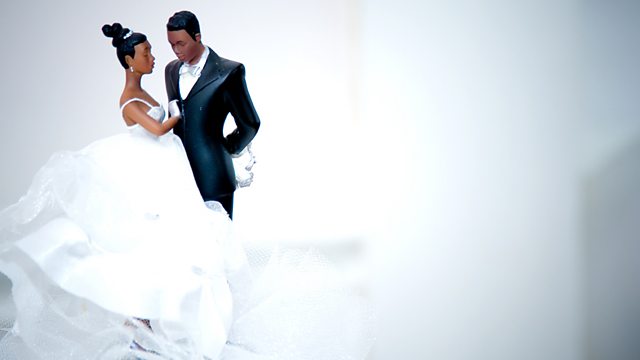 On the proviso that surf addict Mitch must organise every detail of the big day himself, he and his bride Laura are given £12,000 towards their wedding.
Only the bravest brides would let their groom organise the biggest day of their life, by himself. The grooms get £12,000 and the brides get no say in how it is spent. With a million ways to splash the cash and a million things to organise, can the guys pull it off in just three weeks? And will it be for better or worse?
Newquay couple Laura and Mitch have been together for four years and are desperate to walk down the aisle. But there's another love in Mitch's life, one that threatens to come between Laura and her dream wedding. Can surf addict Mitch plan a wedding with one eye permanently on the waves? Will the dude drown in a sea of nine bridesmaidzillas? And will his beach-based ideas wipe out Laura's dream day?
Credits
| Role | Contributor |
| --- | --- |
| Producer | James Gurden |
| Director | James Gurden |
| Series Producer | Livia Russell |