Main content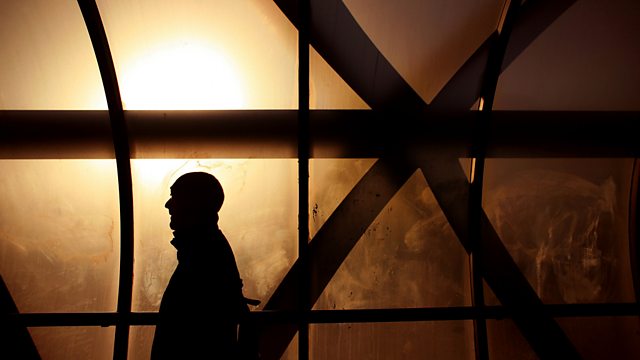 Architecture and Its Public
Architect Sunand Prasad describes the fight to save Covent Garden from demolition, demonstrating how people power can prevent architectural destruction and disaster.
Making shelter is a fundamental human activity, so, asks Former President of the Royal Institute of British Architects, Sunand Prasad - why don't we talk about it? The way we build reflects society's values and aspirations - but also its fears. Sunand Prasad takes us on a journey through Architecture, from the India he grew up in, to the Utopian vision of Le Corbusier, from the concrete carbuncles of Post-War Britain, to the design that will combat Climate Change.
In this fifth and final programme, he tells the story of the Battle of Covent Garden - how one man took on the planners to stop the wholesale demolition of a part of Britain's past. Sunand argues that all of us have the power to shape planning. We can all make our voices heard to ensure good decision-making and good design. Above all, he calls for a fundamental reconnection between us and our shelter - and for future generations to be educated in the value of Architecture, the Fourth R.
More episodes
Next
You are at the last episode