Main content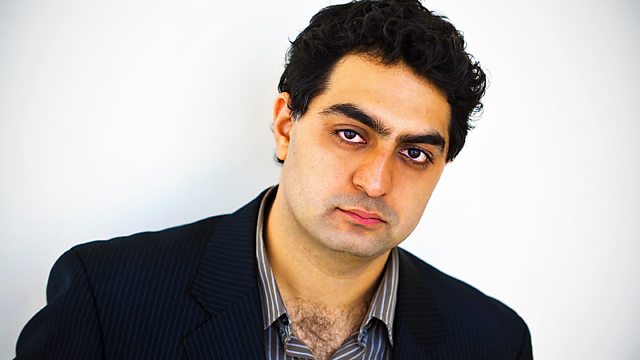 The Spirit Level: the theory of everything?
Is inequality bad for society as a whole? Mukul Devichand tries to settle the statistical argument kicked off by the authors of The Spirit Level.
The Spirit Level is a book that aims to change the way you see the world.
It has impressed politicians on both sides of politics, with David Cameron and Ed Milliband taking note of its message.
Packed with scattergrams and statistics, the book argues for more equal societies. The authors, epidemiologists Richard Wilkinson and Kate Pickett, make the case that countries with higher income inequality tend to have more health and social problems. Equality, they say, is better for everyone.
But The Spirit Level has been accused of imbalance itself.
Critics from the right have launched a scathing attack, saying the books methods and arguments are flawed.
So who is correct? Mukul Devichand examines the evidence.
He speaks to: Professors Richard Wilkinson and Kate Pickett, authors of The Spirit Level; Professor Peter Saunders, author of Beware False Prophets; Professor John Goldthorpe of Nuffield College, Oxford; Professor George Kaplan of Michigan University; Professor Angela Clow, of the University of Westminster.
Producer: Ruth Alexander.
Last on
Broadcasts