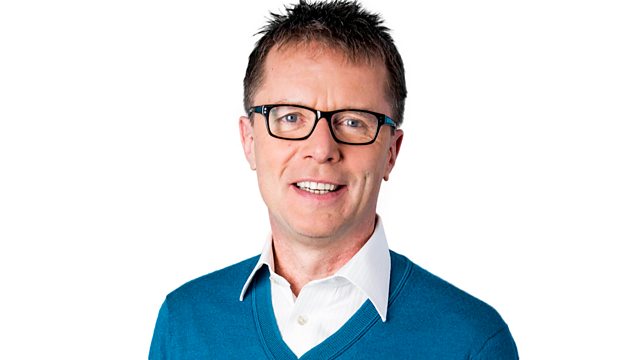 13/10/2010
How can we fix our international football teams?
There was more heroic failure for Scotland last night, draws with Montenegro and the Faroe Islands for England and Northern Ireland, and a thrashing for Wales by Switzerland. So what's the solution? Is there a solution?
Guests include former Scotland manager Craig Brown, and former Northern Ireland boss Lawrie Sanchez. Callers and texters share their views - do we need to teach children to be more competitive at school? Are players obsessed with money? Or, with all four sides still having a chance of qualifying for Euro 2012, is our pessimism premature?
Plus the latest from our team in Chile, as rescue teams start to winch up the weaker miners.
Last on