Main content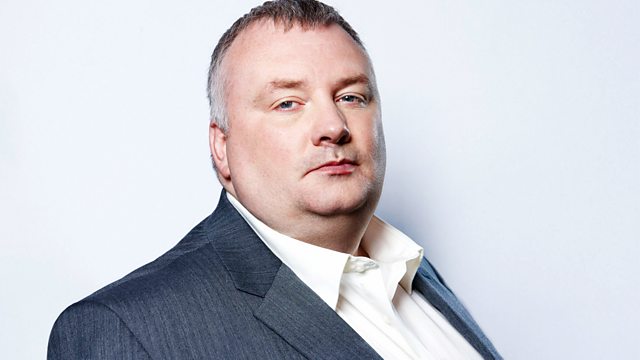 10/10/2010
Reaction to English tuition fees possibly rising to £7,000 a year, Britain's top parking official thinks drivers are being penalised for petty offences and are pre-nups worthless?
Reaction to a review of university funding in England which it's thought will recommend that the cap on tuition fees be scrapped. Universities would be free to set their own prices but most are expected to charge a maximum of seven thousand pounds. Will this mean university education will only be accessible for the wealthy?
The President of the National Union of Students takes on the head of the Russell Group which represents the UK's 20 leading universities, in the first hour of the programme.
Are drivers being penalised for petty parking offences? Britain's top parking official thinks so. In hour two, Stephen speaks to Delme Bowen, a Cardiff councillor who believes parking rules should be stringent.
And research suggests half of young people will demand a pre-nup - are they common sense or a passion killer?