Main content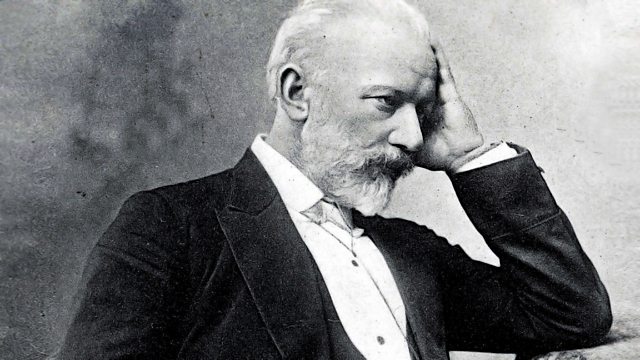 Donald Macleod presents curious tale of Tchaikovsky's strange Moscow Cantata of 1883, and introduces the bold two-movement Concert Fantasia.
Alongside Tchaikovsky's many celebrated compositions, there are a host of rare and obscure works that barely see the concert stage - but surely none as peculiar as the "Moscow Cantata" of 1883, a work composed to order for the coronation of the new Tsar Alexander III.and barely performed since.
Donald Macleod presents the curious tale of one of the strangest works in the great composer's entire output, and introduces another bold experiment from Tchaikovsky's 'lost decade' - his two-movement "Concert Fantasia" for piano and orchestra.