Main content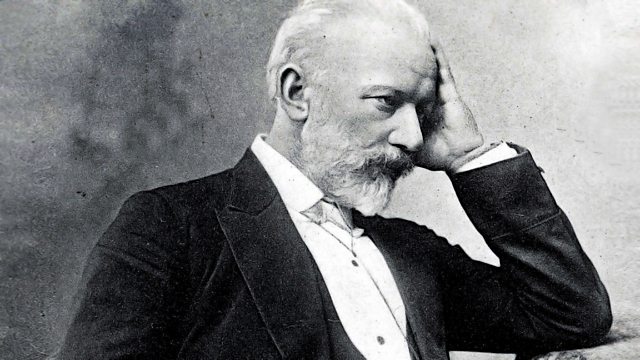 Wayward Niece, Favourite Nephew
Donald Macleod explores the difficult events of 1883, when Tchaikovsky was called on to deal with a family crisis and his self-destructive love for his own nephew.
Just as he was struggling to cope with his own domestic affairs, in 1883 Tchaikovsky found himself - entirely unwillingly - having to deal with a family crisis, as his wayward, morphine-addled niece Tanya arrived in Paris, heavily pregnant with an illegitimate child. Uncle Pyotr was called upon to sort out the mess - just as he was falling heavily - self-destructively - in love with Tanya's brother, his own nephew Bob.
Meanwhile, the composer was struggling with what was to become perhaps his favourite opera - though one little performed today: the tale of the Cossack warrior Mazeppa.
Donald Macleod presents excerpts from the opera, as well as a complete performance of Tchaikovsky's Second Suite for Orchestra - as the composer ditched his familiar symphonic form for a daring new exploration of dance, melody and colour.