Main content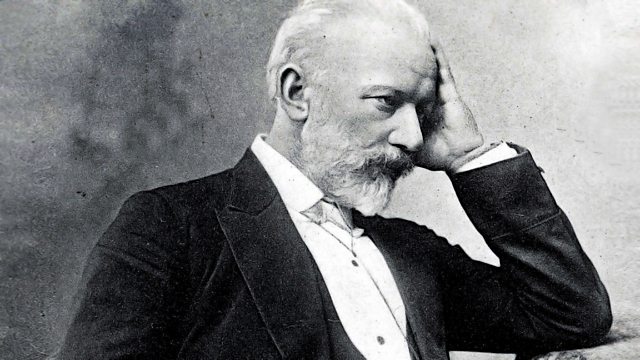 Donald Macleod focuses on the year 1881, a troubled period for Tchaikovsky, who lost one of his greatest friends and champions. With a complete performance of the Piano Trio.
Even for this rootless 'lost decade', 1881 was a wretched year in the life of the composer - and Russia. As the nation was riven with domestic turmoil, following the assassination of Tsar Alexander II, Tchaikovsky also lost one of his greatest champions, the critic Nikolai Rubinstein. Last - but very much not least - the composer also had to deal with unwanted and relentless attentions of an obsessive young male fan.
In today's episode Donald Macleod presents perhaps Tchaikovsky's greatest chamber work - the Piano Trio, written in memory of his friend and colleague - as well as an excerpt from his glorious "All-Night Vigil", composed for the Russian Orthodox Church.