Main content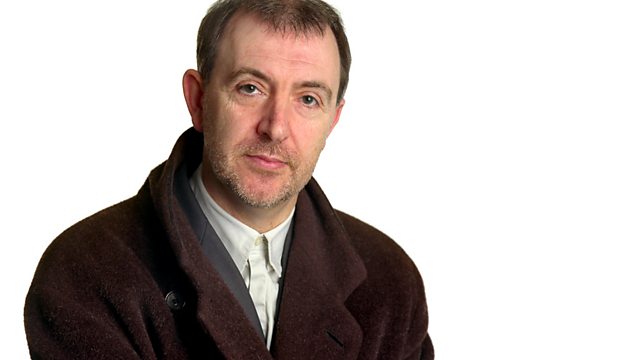 Art in China, Socrates, Psychoanalysis
Presented by Philip Dodd. With China's burgeoning art scene; historian Bettany Hughes and philosopher Jonathan Ree on Socrates; the Science Museum's psychoanalysis exhibition.
Philip Dodd and guests discuss the vibrant and burgeoning art scene in China - and talks to Ai Weiwei, who designed the Bird's Nest stadium for the 2008 Beijing Olympics. Weiwei's latest project is to create an artwork for the large Turbine Hall space at Tate Modern.
Philip Dodd looks at the issues faced by politically engaged Chinese artists and what are the most exciting and distinctive artistic styles emerging from the new superpower.
Historian Bettany Hughes and philosopher Jonathan Ree discuss Socrates, the Greek thinker who explored how we should best live, what makes us happy, and who was killed for speaking his mind freely. Bettany has just published a biography The Hemlock Cup: Socrates, Athens and the search for the Good Life.
And Anne Karpf reviews a new exhibition at the Science Museum putting Psychoanalysis on the couch and tracing the history of the unconscious in everyday life.