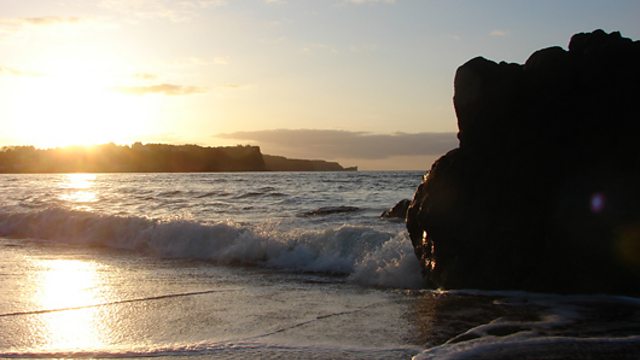 Wilson Burgess has news of the new edition of the Ullans magazine - and hears about some new courses to do with Ulster-Scots history, literature, and language.
Maynard Hanna and Kerry Jordan tell Wilson how they got on in America at the Milwaukee Irish Festival.
There's news too of some more folk who are bound for America and the Stone Mountain Highland Games.
This programme was produced by Chris Spurr for Blackthorn Productions. If you have any comments, please email the production team at kist@bbc.co.uk or telephone 028 9033 8435.
Last on