Main content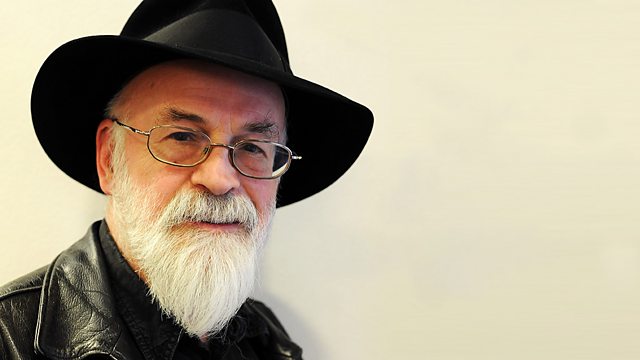 Selling over 65 million books, the acclaimed author tells Stuart Cosgrove about the books which have shaped his life. From October 2010.
Acclaimed author Sir Terry Pratchett has sold over 65 million books worldwide.
In conversation with Stuart Cosgrove, Sir Terry reveals the five most important books in his life. As well as revealing his literary secrets he tells Stuart about his life as a journalist, how he copes living with Alzheimer's and why he really wanted to be an astronomer.
Sir Terry died in March 2015 aged 66.
First broadcast on BBC Radio Scotland in October 2010