Main content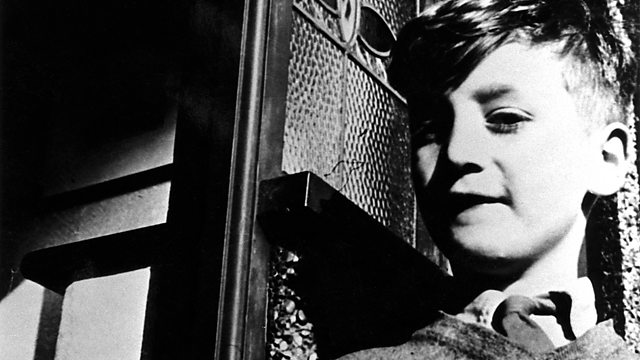 The Lennon Visitors
Alexi Sayle's in Liverpool, exploring why, each year, thousands of people visit John Lennon's childhood home. From 2009.
Every year, around 8,000 people from 50 countries pay homage to John Lennon at his childhood home, Mendips. But who are these visitors and what do they seek from an ordinary suburban semi in Liverpool?
Comedian, Alexei Sayle, took the National Trust tour in 2009 and was so taken with its 1950s charm and with the spirit of it, that he's gone back; this time meeting custodian, Colin Hall and finding out what it's like to live in one of the most famous houses in Liverpool.
He also talks to some of those who visited the house when John Lennon lived there - John's cousin Mike; Colin Hanton, the drummer in John Lennon's band, the Quarrymen; and Freda Kelly, the Beatles' Club Secretary. And of course just a few of those 8000 visitors.
First broadcast on BBC Radio 4 in October 2010 to mark Lennon's 70th birthday