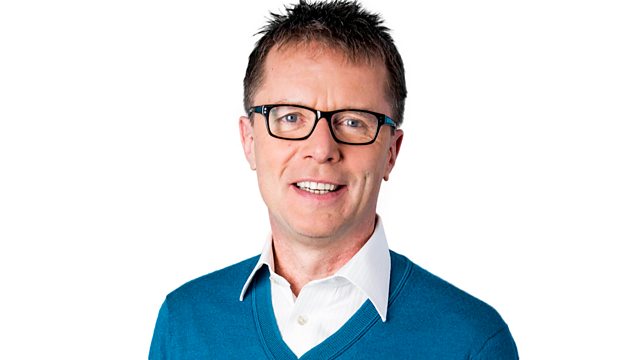 08/10/2010
"I'm not a thug: I'm a professional man, a family man. But when I go to the football, well then I will fight."
The words of Steve in Leytonstone, a self-confessed football hooligan. Another, Ian in Bolton, tells us "I've never used a weapon; it's usually just kicking and punching. But yes I suppose I do enjoy it. I don't go with the intention of ripping someone's head off but if someone wants to have a go, then I'm up for it."
Senior police officers have told 5 live Breakfast they're worried about a new generation of teenage football hooligans.
Although the overall number remains small, cases of football disorder involving young people have almost trebled in the last three years.
So how can we stop the hooligans? Nicky Campbell takes your calls.
Last on