Main content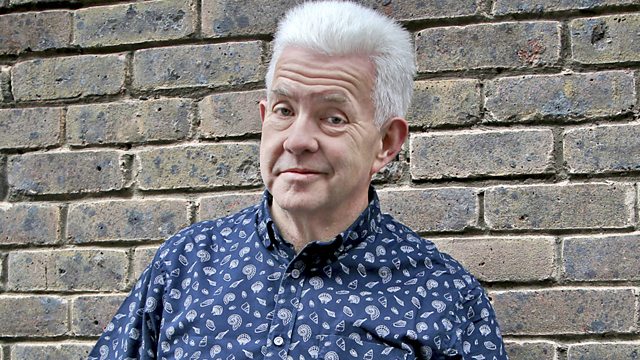 William Gibson, Louise Welsh, Siddharta Bose, CK Williams
Ian McMillan presents Radio 3's cabaret of the word, with guests this week including William Gibson and Louise Welsh.
Ian McMillan presents Radio 3's cabaret of the word. In this edition:
William Gibson
The cyberpunk creator considers the future of Science Fiction and explains why it's better suited than naturalistic modes of writing to explaining the age we live in. He also discusses the work of post-cyberpunk writer Lauren Beukes, whose novels Zoo City and Moxyland offer an intriguing portrait of contemporary South Africa.
William Gibson's Zero History is out now from Penguin. Moxyland and Zoo City by Lauren Beukes are available from Angry Robot.
Siddharta Bose
The playwright and film-maker presents his first poetry collection, Kalagora, a Joycean celebration of a life lived across three continents.
Kalagora by Siddharta Bose is available from Penned in the Margins.
Louise Welsh
The author of Naming the Bones and The Bullet Trick presents a brand new short story, Hootenannies, written specially for the programme.
CK Williams
The American poet reflects on what poetry can do that politics and philosophy can't, as his latest collection, Wait, is published.
Wait by CK Williams is available from Bloodaxe Books.