Main content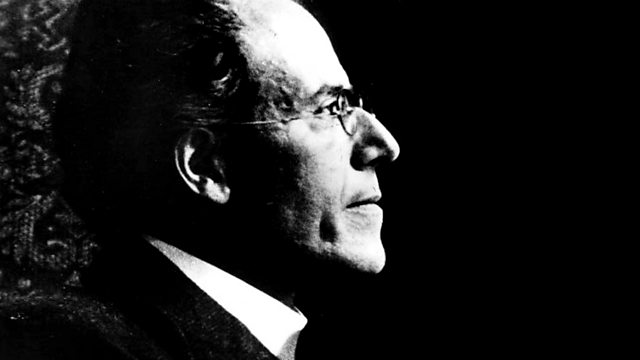 Penny Gore presents Mahler's Third Symphony, performed by the Vienna Philharmonic with Bernard Haitink and contralto Jard van Nes at the Concertgebouw in 1995.
Presented by Penny Gore. Mahler's Third Symphony is shot through with the influence of "Des Knaben Wunderhorn" and its references to Nature and childhood. In 1995 the Concertgebouw in Amsterdam staged a Festival: "Gustav Mahler: the world listens" at which all the symphonies were programmed. Today it is the turn of the Third Symphony written in 1896 and performed by the Vienna Philharmonic Orchestra conducted by Bernard Haitink with contralto soloist Jard van Nes.
2.00pm
Weber: Overture to Oberon
Dresden State Orchestra
Neeme Jarvi, conductor
2.20pm
Mahler: Symphony No.3 in D minor
Jard van Nes, contralto
Women of the Netherlands Radio Choir
Boy's Choir from St.Bavo Cathedral, Haarlem
Vienna Philharmonic Orchestra
Bernard Haitink, conductor
3.50pm
JB Foerster: Violin Concerto in C minor (Op.88)
Ivan Zenaty, violin
Czech Philharmonic Orchestra
Jiri Belohlavek, conductor.