Main content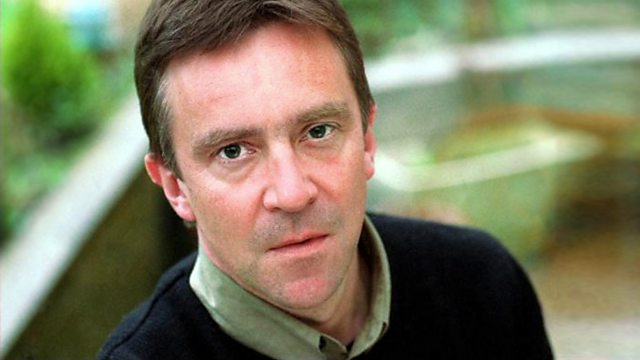 Alaska - Zambia - Cycle path to Paris
John McCarthy talks to actress Imogen Stubbs about her passion for Alaska, Abraham Banda, a wildlife guide in Zambia, and Stephen Mulvey about a new London to Paris cycle trail.
The actress Imogen Stubbs talks to John McCarthy about why she is drawn to the Alaskan wilderness. Her experiences there with the vast distances, the extreme weather and the danger from encounters with bears contrast strongly with the relatively safe indoor life of theatre and television.
John also meets Abraham Banda, who leads walking safaris in Zambia where you can encounter danger from many animals from lions to crocodiles, and learns why the role of the guide is getting more and more professional.
And reporter and keen cyclist Stephen Mulvey tells John about a new bike trail from London to Paris which is mostly off-road and should prove very popular with the increasing numbers of cyclists making the journey for charity.
Producer Harry Parker.