Main content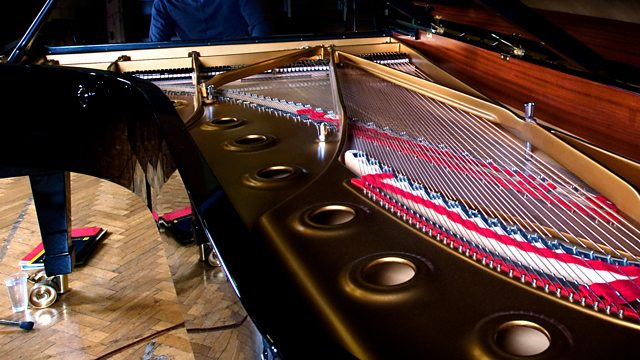 Jonathan Biss
Fiona Talkington presents Jonathan Biss in a live piano recital from Wigmore Hall. Beethoven: Piano Sonata in C minor, Op 10 No 1; 6 Bagatelles, Op 126; Piano Sonata in E, Op 109.
American pianist Jonathan Biss gives an all-Beethoven recital live at London's Wigmore Hall. He includes two sonatas - an early dark work in C Minor and the most serene of the late sonatas, in E Major. Between them comes a set of Bagatelles that are, by turns, lyrical, quirky and surprising - in other words, typical Beethoven!
The concert is presented by Fiona Talkington.
Beethoven: Sonata for piano Op.10 No.1 in C Minor
Beethoven: Six Bagatelles Op.126
Beethoven: Sonata for piano Op. 109 in E Major
Jonathan Biss (piano).