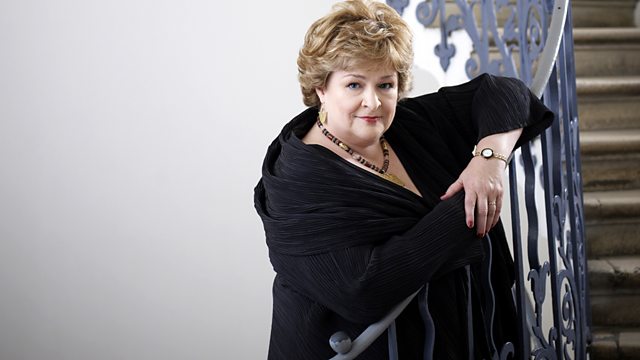 Catherine Bott introduces a performance of John Blow's Masque "Venus and Adonis" presented at the 2010 York Early Music Festival by Theatre of the Ayre directed by Elizabeth Kenny.
This broadcast is given as part of the Early Music Show's monthly celebration of baroque opera, and the BBC's year long Focus on Opera.
Venus and Adonis was the last masque ever composed for the Stuart Court, and while it is in effect a miniature opera, it was intended as a vehicle for the members of the royal court to take part in. John Blow crafted an exquisite allegory on contemporary court issues around the classical myth of the goddess Venus and her thwarted love for the mortal Adonis. It became the model for Purcell's celebrated Dido and Aeneas.
Catherine Bott talks to several of the participants in this production about the work, and introduces the performance which was given as the climax to this year's York festival.
Last on