Main content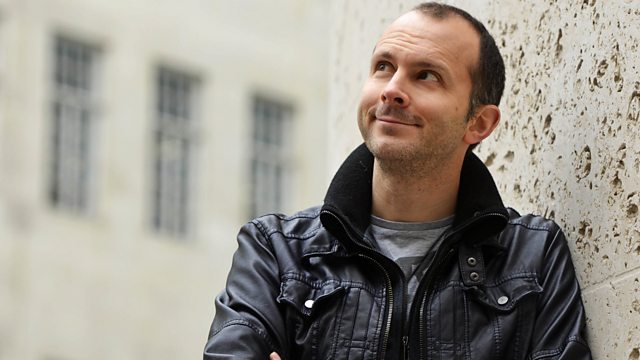 01/10/2010
Tim Harford and the More or Less team examine the micromort measure of risk and official statistics on sexual identity.
Gay Britain
According to recent Office for National Statistics figures the UK has fewer gay, lesbian and bisexual people living in it than we thought. But gay rights groups have questioned the number. Why is it so much lower than previous estimates? More or Less investigates.
Paying for bankers' mistakes
The Irish Central Bank has released an estimate of the total cost of bailing out its banking sector: about 45bn euros, or £39bn. We ask a favourite More or Less question: is that really a big number?
"Needless" deaths?
"More than 70 children may have died needlessly after heart surgery" claimed a recent Sunday Telegraph headline. But the story was based on research led by David Spiegelhalter, a medical statistician and no stranger to More or Less, who thinks the reporter misunderstood his numbers.
The PM 's pay
Last week we noted that the prime minister's salary has become a convenient benchmark against which other public sector workers' pay is measured. But you wanted us to go further and work out the PM's total reward. So we have.
The micromort
We examine the micromort, a cheeky little unit of risk, with Matt Parker, the "stand up mathematician". Matt's show at the Edinburgh Fringe was a raging success (which is what we'd expect of a show about maths).
Police numbers
An HMIC report in July claimed that only 11% of police officers are available to respond to incidents at any one time. Since then the number - generally summarised as 1 in 10 - has been widely quoted. The implication, it seems, is that while one officer is fighting crime, the other 9 are holed up in the police station eating donuts or form-filling. But with the help of listener Tim Treffry we examine whether that's really the conclusion we should draw.
Last on
Broadcasts