Main content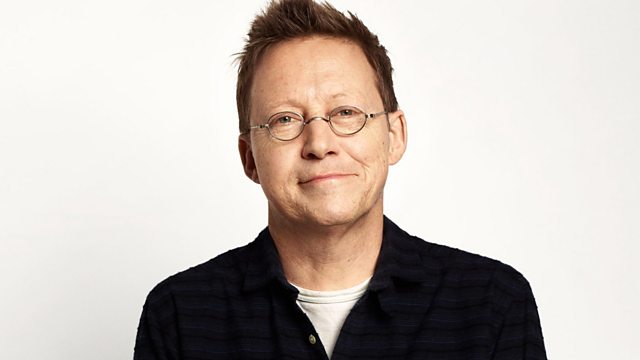 05/10/2010
Rock legend Joe Cocker is in the studio today having a chat with Simon. Plus we have the usual Confession of the week, a Bluesy Showstopper and a challenging Homework Sucks.
Joe Cocker brings his distinctive gritty voice to the Divetime Show today to tell us all about his new album and forthcoming tour. He's been a major player in the music business for more than 40 years. He released 21 studio and four live albums. His unmistakable bluesy soul voice is a musical trademark in its own right.
Matt Williams joins Simon with the sports news, Rebecca Pike presents the money feature while Sally Boazman has travel news.