Main content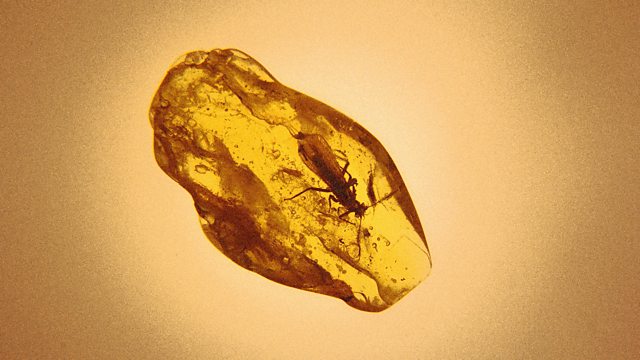 Probing a nasty fascist cult in 1920s New York, dandy spy hero Lucifer Box is accused of murder. Read by the author Mark Gatiss.
Probing a Fascist cult in 1920s New York, Edwardian dandy and secret agent, Lucifer Box's plans to infiltrate nasty Fascist cult F.A.U.S.T. have gone awry.
Mark Gatiss reads his novel abridged by David Jackson Young.
Dashing hero, Lucifer Box is an assassin, spy and sometime portrait painter.
Producer: Kirsteen Cameron.
Made for BBC Radio 4 Extra by BBC Scotland and first broadcast in 2010.