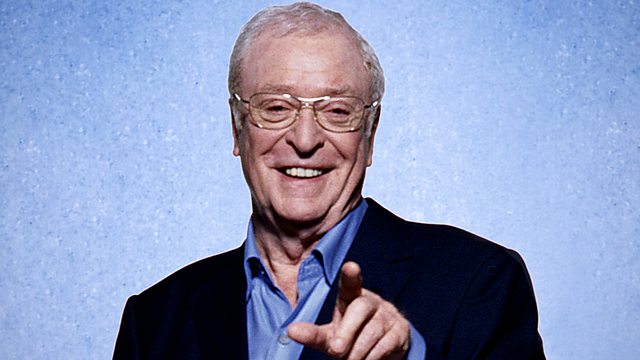 Sir Michael Caine
In conversation with Mark Lawson, Sir Michael Caine discusses his journey from a working class childhood in south London to stardom in Hollywood, with over 100 film roles. He also reflects on how he has enjoyed an unexpected resurgence in his career, including an Oscar-winning performance in his late 60s, for the film The Cider House Rules.
He also looks back at some of his less successful career choices - and reveals that he plans to write a novel.
Producer Claire Bartleet.
Last on