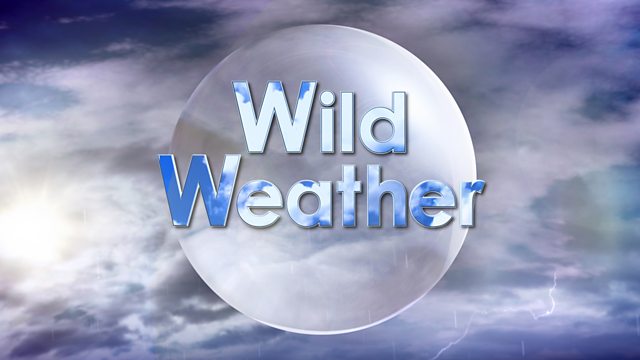 Wild Weather Across Northern Skies
Trai Anfield pits her wits against whatever nature can throw at her as she reveals how the North East and Cumbria has some of Britain's most varied and extreme weather. She reveals the record-breaking highs and lows of the region's climate and experiences them first hand. Trai faces the same turbulent waters as Grace Darling who rowed to the rescue of a shipwreck on the Farne Islands. She is also given a chilling experience in a freezer and takes the controls of a glider over the Pennines.
Pupils in Cockermouth try to work out how much rain fell during the Cumbrian floods, and Trai has a fishy tale about a shower of sand eels in Sunderland.
Last on