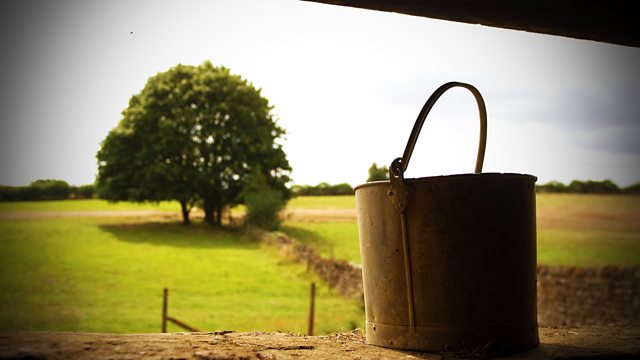 01/10/2010
Phoebe returns to Roy and Hayley with a car load of things and mentions her shopping trip yesterday. Hayley's outraged to hear she was taken out of school. She complains to Roy that Kate's behaviour will undo their good work in teaching Phoebe the value of money. But Phoebe defends Kate, and gets upset with Hayley, when she tries to explain why Kate was in the wrong.
Jolene's grateful that Kathy has taken on the task of updating the dessert menu with a reluctant Freda. Fallon suggests a special promotion for the Bull.
Kirsty finds Kathy, with important news about Jamie. Kathy's stunned to find out about Jamie's involvement at the bird hide. Kathy resolves to find out who he was with - and heads off to collar Jamie for an apology. He quickly agrees to come to the pub when Kathy threatens to get the police involved. Meanwhile, Fallon wonders if she could have done more to support Jamie recently, also discussing with Kirsty Kenton's reluctance to attend Jill's upcoming birthday weekend in Bath. Jamie makes a humble apology to Kirsty, but when pressed to name names he storms off.
Last on
Who knows their character best?