Main content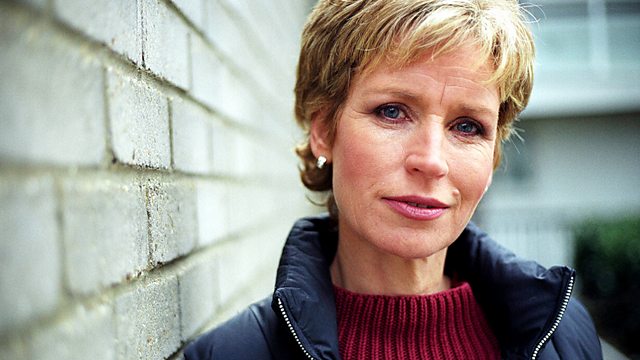 The Secret Science of Pee
Sally Magnusson provides an insight into the various scientific uses for urine, asking whether we will ever make the cultural shift necessary to embrace this golden resource.
A research team at an Edinburgh University think they've cracked the answer to providing renewable, commercially viable and environmentally friendly energy from it; harvesting the multitude of medically powerful ingredients it holds could become big business; an innovative Danish company has found a way to turn it into plastics; NASA have even found a novel way of cooking with it in space!
The scientific applications for this wonder substance seem almost to be without end - and the good news doesn't end there. Not only is it free but we humans alone make enough of it every year to replace the entire contents of Loch Lomond - picture a million Olympic sized swimming pools full to brimming and you're getting close - so what's the downside? Attitude. More specifically, ours. Why? Well, because this amber nectar, miracle-working wonder stuff is urine - and we go squeamish at its mere mention, an attitude that has blinded us to its astonishing versatility and potential.
In The Secret Science of Pee Sally Magnusson provides a truly surprising and enlightening look at some of the more extraordinary and innovative contemporary scientific applications for urine; asks why we've become so uncomfortable with even talking about this casually despised blood product when it has been an essential part of life for centuries; and considers the shocking environmental cost (the UK uses 65,000 gigajoules a day to pump, stir, heat and aerate our urine - that's about a quarter of the output of the country's largest coal-fired power station) of flushing away such an abundant and abundantly useful substance.
Flushing the toilet will never be the same again.