Main content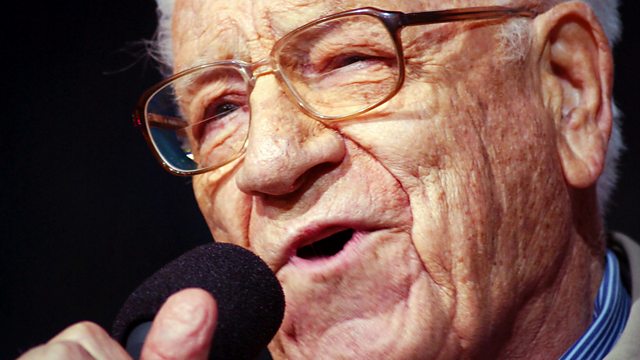 How Great Thou Art
The power of the hymn, based on a Swedish poem, and now an Elvis classic, is explored. With Connie Smith. From September 2010.
The enduring popularity of the hymn, How Great Thou Art is explored in this series that examines those pieces of music that never fail to move us. Based on a Swedish poem by Carl Gustav Boberg, the hymn was written by the British missionary Stuart Hine in 1949.
It subsequently become an Elvis Presley classic and as the country and western star , Connie Smith explains, it's the piece she always sings to close her show, the stirring lyrics and soaring melody having the ability to move and inspire audiences of all ages and backgrounds.
We also hear from George Beverly Shea, now a hundred and one but with clear memories of singing it at hundreds of Billy Graham crusades.
Why Sam Cooke's 'A Change Is Gonna Come' became a Civil Rights anthem