Main content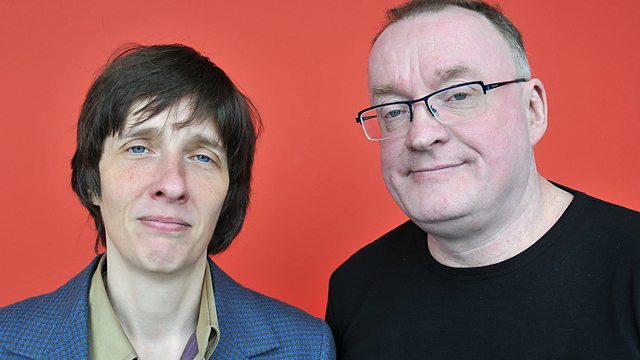 The novelist, short-story writer and stand-up comic tells Stuart Cosgrove about the books that have shaped her life. From September 2010.
AL Kennedy is an award winning writer whose first published book 'Night Geometry and the Garscadden Trains' hit the bookshops in 1991.
Now established as a novelist and short story writer Alison Louise Kennedy is also a stand-up comedian.
In conversation with Stuart Cosgrove she reveals her favourite book from childhood and the book she has bought but has never finished. Stuart also enquires about her favourite bedside book, the novel she wishes she had bought as a teenager and the book she has returned to most often.