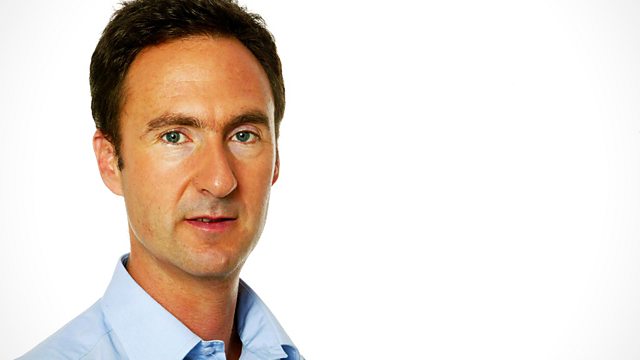 The Empire's Last Officers
Fifty years ago, on 1 October 1960, Nigeria gained independence from Britain. To mark this anniversary, the BBC takes back a former British colonial officer to meet his friend, and someone he trained in 1961 - Alhaji Sulaiman Baffa. John Smith first arrived in Kano in 1951 at the age of 23 to take up his first posting in the colonial service as a cadet District Officer. Ten years later, as independence approached, he met a teacher on the opposing side of a very smart Nigerian football team, on a pitch north of Kano. Sulaiman's team beat John's soundly, the two men were to became life-long friends. The following year Sulaiman came to the training college in Zaria and was one of John's last trainees preparing Nigerians to become civil servants after the colonial handover. John went on to work for an independent Nigeria for another ten years, before becoming a colonial governor in the Pacific. Sulaiman became a banker, and then director of the Nigerian national mint. This BBC programme looks at the life of a colonial District Officer through John's experiences in the 1950s, the two men remember Nigeria's hopes and great promise at independence, and reflect on what has happened since, and what the future holds. We eavesdrop into the thoughts and memories of the two friends as they travel back to the places they met and worked in half a century ago.
Presenter: Tim Whewell
Producer: Anna Horsbrugh-Porter.