Main content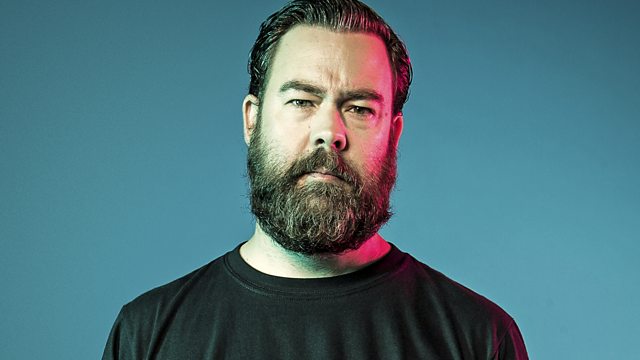 Dir En Grey in session
Rock, metal, thrash, new music. Loud. Dan catches up with Chris Cornell from Soundgarden on the phone. Plus Japanese metal band Dir En Grey are in session.
Dir En Grey were in session at Maida Vale and Chris Cornell was on the phone talking about Soundgarden's new compilation 'Telephantasm'.
Sam Carter from Architects was the subject of this week's Kevin Bacon plus there was new music from My Chemical Romance, Slaves To Gravity, Bring Me The Horizon, Oceansize and Dimmu Borgir.
Music and featured items
Chris Cornell on Soundgarden's reunion

Hear him talk to Dan about how it feels to perform live again and the legacy of the band.

Duration: 10:05

Mauler

Interview With Chris Cornell

In Session From Maida Vale

Kevin Bacon

In Session From Maida Vale