Main content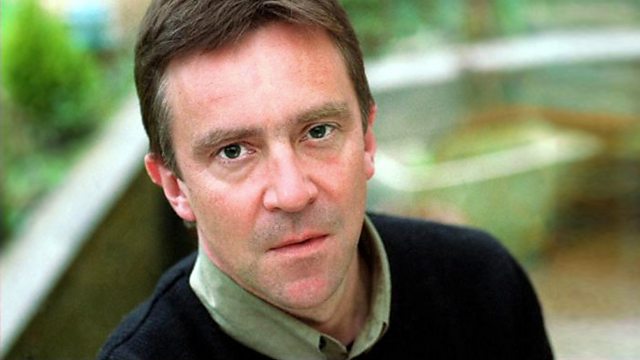 Hot-air balloons - Wildlife conservation
John McCarthy meets Dani Maimone, a former balloon pilot in Kenya, and George McGavin and Kathy Wilden discuss the thrill of seeing animals in the wild.
John McCarthy meets Dani Maimone who was Africa's only female hot-air balloon pilot flying over the Masai Mara giving her passengers a fantastic view of the wildlife below. She tells John of the pleasures and perils of balloon safaris.
Kathy Wilden runs an organisation placing holiday volunteers with animal conservation scientific projects and Dr George McGavin is an entomologist and explorer who recently featured in the TV programme the Lost Land of the Tiger. They discuss with John the pros and cons of wildlife travel and tourism and its role in protecting animals.
Producer: Harry Parker.