Main content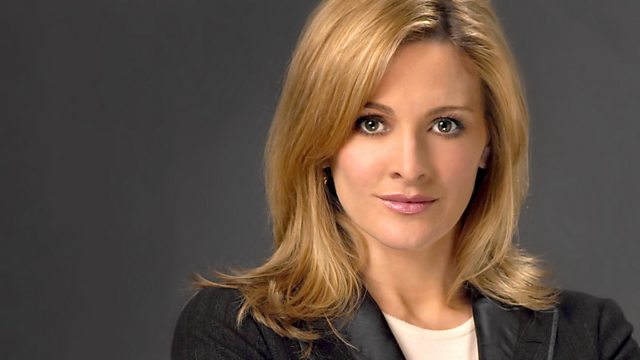 28/09/2010
Our health panel looks at anorexia, vitamins and what to do about blackfly bites. Also, live on the programme, the longlist for the William Hill sport book of the year.
In the first hour, Gabby's health panel with Dr Hilary Jones discusses anorexia, with the case of a teenager who went on a post-Christmas diet and was dead within 12 months. Also, vitamins: are they beneficial or a big waste of money? And then there's the spread of the blandford fly - the British blackfly with a taste for human blood!
The former England cricketer Ed Smith joins Gabby to talk about his documentary on whether or not top sport stars actually enjoy what they do - he's spoken to Usain Bolt and Colin Montgomerie. Gabby's also joined by Mark Foster.
Ed Miliband says there's now a "new generation" of Labourites. Gabby's joined by Caroline Flint from the Blairite old guard and new MP Jack Dromey, both of whom are at the Labour conference. We hear too from "Mili-fans", queueing up hours in advance for their new Leader's speech.
And at the end of the programme, the live announcement of the longlist of the William Hill sport book of the year with Graham Sharpe, and two of the authors on the 13-book list, Brian Moore and Ron Hadgraft.