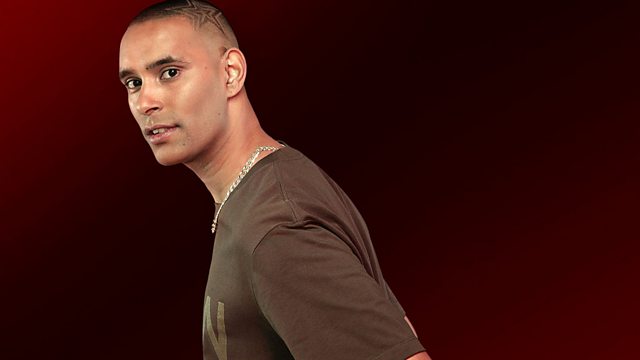 Frisco In The Building
Frisco was in the studio with tracks from his new album 'Fully Grown' and some behind the scenes info of what we can expect. He also threw out a couple of freestyles for the UKG family.
Plus, Cameo counted down the UKG Top 5 and had new tracks from the likes of Donae'o, Pestman and Troublesum.
Last on