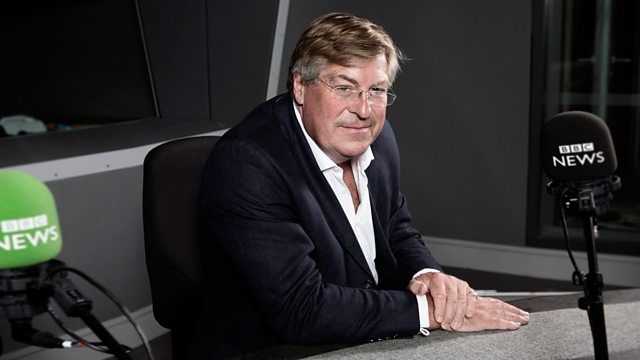 19/09/2010
In just over 2 hours time Pope Benedict XVI will arrive at Cofton Park in Birmingham to beatify Cardinal John Henry Newman. To mark this historic occasion the Sunday programme will come live from Cofton Park where Edward Stourton will be joined by historians, bishops and catholic commentators to look back over Pope Benedict's visit to Britain and to discuss the significance of the beatification of Cardinal Newman for both Catholics and Anglicans.
E-mail: sunday@bbc.co.uk
Series producer: Amanda Hancox.
Last on