Main content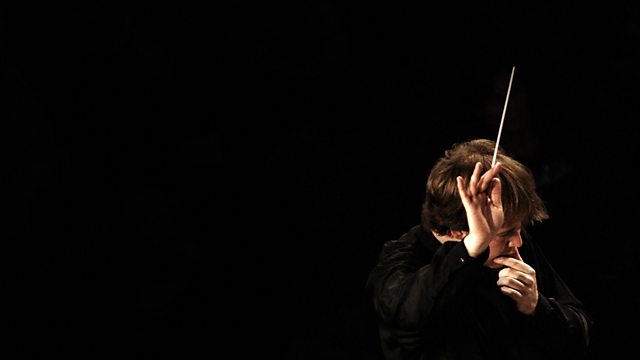 Halle, Elder
The Halle opens its 2010-11 season with a programme of Smetana, Dvorak and Brahms, conducted by Mark Edler and featuring violinist Alina Ibragimova and cellist Torleif Thedeen.
Sir Mark Elder opens the Hallé's 2010-11 season with Classical Brit winning violinist, Alina Ibragimova, and the distinguished Scandinavian cellist Torleif Thedéen in Brahms' Double Concerto. 'My new work must be capable of stirring the world - God grant me that it will!' said Dvorák and his astonishingly rich Seventh Symphony, overlaid with tragic overtones, is considered by many to be his finest. The concert opens with Smetana's portrayal of the river Vltava as it flows through Bohemia's countryside to Prague.
Smetana Má Vlast: Vltava
Brahms Double Concerto
Dvorák Symphony No.7
Sir Mark Elder conductor
Alina Ibragimova violin
Torleif Thedéen cello
Followed by highlights of the Utrecht Early Music Festival - including Capriccio Stravagante directed by Skip Skempe.