Main content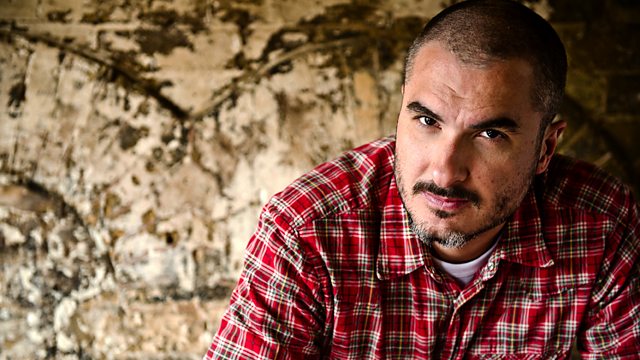 23/09/2010
Two hours of the best new and cutting edge music, plus Zane's Versus is back. First up... Greg James!
Music and featured items
Add music you love and enjoy it with My Tracks
Zane Lowe versus Greg James

It's a classic rematch as the two DJs play tracks to try to knock out the other

Duration: 01:00:30

Hottest Record In The World (19:30)

Single Of The Week (19:37)

AOTW – Magnetic Man – Magnetic Man (19:54)

Choose Your Weapon, Choose Your Song

That Back To School/Uni Feeling

100% I'm Gonna Win This Round

Pppst, I've Found A New Artist Your Gonna Love

Can I Be A Groupie In Your Band?

Hoedown Anyone??