Main content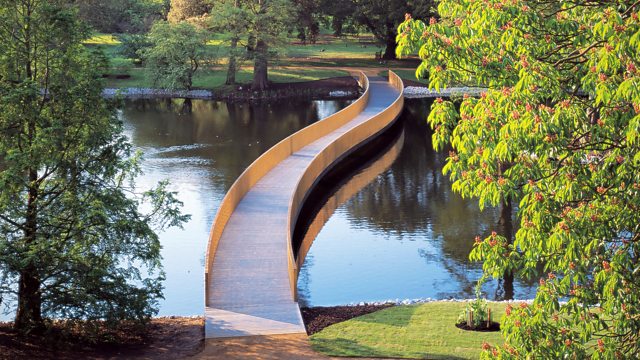 Herb Alpert; John Pawson; The Town film review
Trumpeter Herb Alpert reflects on his long career; John Pawson discusses designing a minimalist monastery; and there's a review of The Town, starring Ben Affleck.
Trumpeter Herb Alpert made his mark with the distinctive Tijuana Brass, and as a musician has sold 72 million albums worldwide including the classic songs The Lonely Bull, A Taste of Honey and Whipped Cream. As he releases a double CD - The Essential Herb Alpert - he reflects on his long career, founding the A&M record label and why he decided it was time to sell.
John Pawson discusses designing a minimalist monastery, failing to finish his architecture exams and his family connection with the Mercury Prize winning band The xx. An exhibition of his work opens at the Design Museum this week.
Ben Affleck stars alongside Rebecca Hall, Pete Postelthwaite and John Hamm (of Mad Men fame) in The Town, a crime thriller which Affleck directed and co-wrote based on Chuck Hogan's novel Prince of Thieves. Dreda Say Mitchell reviews.
Should musicians have to pay for a seat for their instruments on airlines? Stephen McNamara - Head of Communications Ryanair and Deborah Annetts - Chief Executive Incorporated Society of Musicians discuss whether there should be a standard airline policy on the check-in of musical instruments.
Producer: Robyn Read.
Chapters
The Town

The Town

Ben Affleck stars alongside Rebecca Hall, Pete Postelthwaite and John Hamm (of Mad Men fame) in The Town.

Duration: 03:57

Herb Alpert

Herb Alpert

Interview with trumpeter Herb Alpert who made his mark with the distinctive Tijuana Brass.

Duration: 09:06

Instruments on Aircraft

Instruments on Aircraft

Should musicians have to pay for a seat for their instruments on airlines?

Duration: 05:42

Architect John Pawson

Architect John Pawson

John Pawson discusses designing a minimalist monastery.

Duration: 09:16