Main content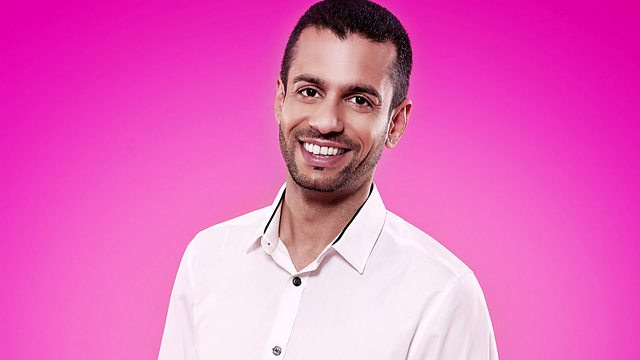 What would you like to say to the Pope?
Pope Benedict the 16th has described Britain's role in history as a "force for good", during the first state papal visit to the UK.Gagan asks: If you could meet the Pope, what would you say to him?
Also, hear Ajeeb But True facts.