Main content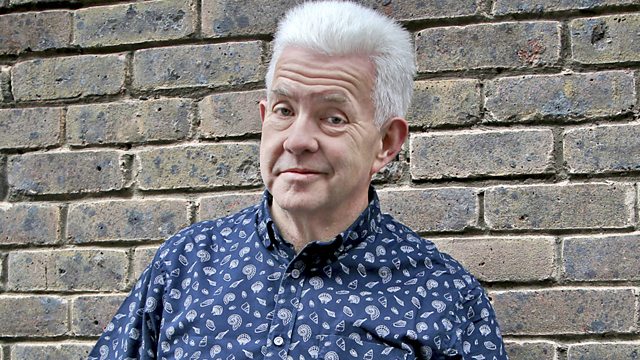 Wendy Cope, Inua Ellams, Jyager and Seb Rochford, Punjabi Poetry
Radio 3's cabaret of the word, presented by Ian McMillan, returns, bringing you the best in new writing and poetry. With Wendy Cope and a previously unheard poem.
Wendy Cope
One of Britain's best-known poets, Wendy Cope's 1986 collection Making Cocoa for Kingsley Amis assured her a place in the hearts of readers everywhere with its wry reflections on life and its disappointments. This week on The Verb she gives listeners a sneak preview of poems from her forthcoming collection Family Values.
Inua Ellams
The writer and performer presents an extract from his new play, Untitled, which tells the story of twin brothers born in Nigeria and separated at birth and opens at to Soho Theatre in London on 28th September.
Jyager & Seb Rochford
Trilingual rapper Jyager discusses which of his three languages produces the best rhymes, English, French or his native Portuguese. He's joined in studio by the drummer Seb Rochford from band Polar Bear, and together they present songs from their new collaborative album, Common Ground.
Punjabi Poetry
Poets Amarjit Chandan and Shazea Quiraishi discuss the poetry of their native Punjab, the difficulties posed both by writing in English, and of translating between the two languages.
Voices from the Punjab is at the Free Word Festival in London, which is running from 14th September to 5th October.