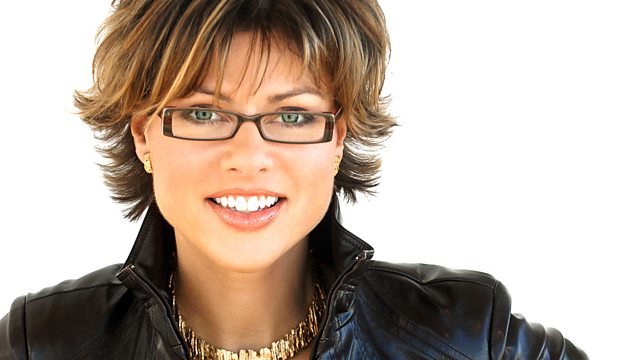 12/09/2010
Kate Silverton with guests and comment on the week's big stories.
Lord Steel, who led the Liberal Party into the Lib Lab pact in 1977, gives Kate his assessment of how the coalition with the Conservatives is going, and says although he would have preferred a partnership with Labour, it wasn't possible. He also talks Spitting Image, the treatment of politicians by newspapers, sharing rooms with assistants, and explains why the Scottish Parliament was his biggest achievement in politics.
In the 5 live Forum, The 65th General Assembly of the United Nations gets underway on Tuesday - but what's the point of the UN? And church attendance is falling, with a poll saying 79% of people having 'no personal interest' in the visit of the Pope. So are we a secular nation?
Plus Robert Fox the defence correspondent for the Evening Standard on the awarding of contracts for new aircraft carriers, even though the projects may not go ahead. And Kevin Maguire reviews the Sunday papers.
Last on