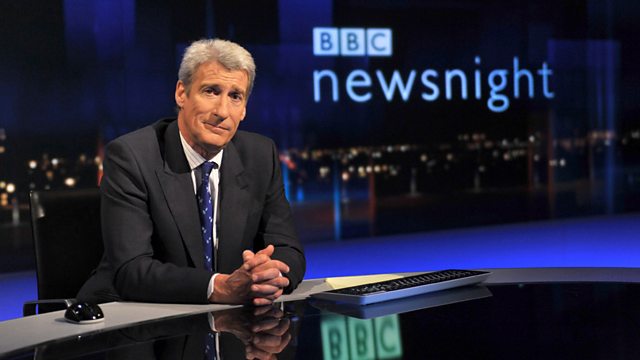 06/09/2010
In-depth investigation and analysis of the stories behind the day's headlines with Jeremy Paxman.
Home Secretary Theresa May told Parliament it was right for the police to say they would examine any new evidence in the News of the World phone hacking case, and the government would await the outcome of any further action. Matt Prodger has more on this story.
Political editor Michael Crick explains what the alternative vote system is and where it might lead, as MPs begin debating plans for a referendum on changing the way MPs are elected.
Plus a film from Peter Marshall about Pope Benedict XVI ahead of his UK visit later in the month.
Last on