Main content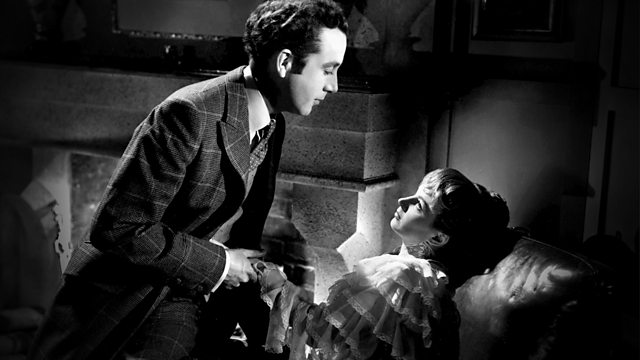 Simon Heffer explores how the 1949 Ealing comedy Kind Hearts and Coronets attacked England's legal system, class system, the church and the City of London.
British cinema of the 1940s freshly viewed by Simon Heffer who explores old favourites in terms of their social and political message.
In five personal interpretations, Simon Heffer traces the ways in which war-time British cinema moved from galvanising the public to challenging the established class system and arguing for social cohesion, with its consequent loss of individuality and furtherance of collectivism. In the post-war period he looks at how film reflected a reaction among the public against state control and austerity and a new challenge to supposedly common values.
4. Kind Hearts and Coronets
Generally written up as the most sublime of the Ealing comedies and a brilliant vehicle for the astonishing versatility of Alec Guiness - both of which it is - Simon Heffer also considers Kind Hearts and Coronets to be one of the most subversive films ever made in the British cinema, with an innovative, destructive temper that make later anti-Establishment films such as If and A Clockwork Orange seem derivative by comparison.
This 1949 film about a man who murders member after member of his extended family in order to inherit a dukedom is dark not only because its subject is mass murder, but also because of its subtle attack on almost every aspect of British social order - the legal system, the class system, the Church, the City. More unusually, Simon Heffer also considers it as a perfect assault - often disguised by its comedy - on the shallow and narrow lower middle-class values and proprieties that predominated in Britain in the immediate post-war period.