Main content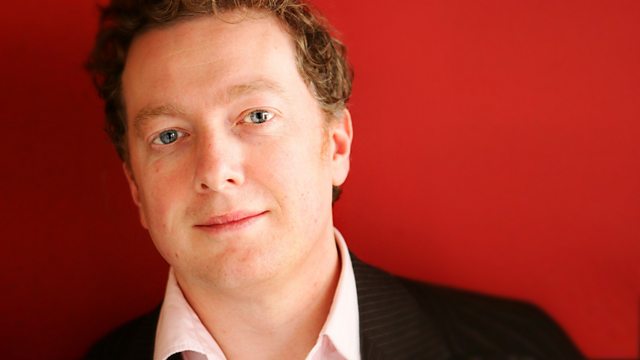 Barry Humphries, Juliet Gardiner, Alan Plater
Matthew Sweet hosts the arts and ideas programme, featuring debate about the cultural issues of the week and an interview with controversial French film director Gaspar Noe.
Matthew Sweet meets cultural chameleon Barry Humphries. His life and fifty year long career as a comedian, actor and satirist has been intertwined with that of his most famous creation Dame Edna Everage. Aside from his existence beneath the lame shawl of Australia's most monstrous celebrity, Humphries spent much of the 1960's in London hanging out with the likes of Peter Cook and, with his comic strip for Private Eye, established a readily adopted stereotype of the boorish Australian abroad.
Matthew talks to the social historian Juliet Gardiner about her latest book which uses first hand accounts from ordinary people to build a picture of life in the blitz. Should we be more critical of the way in which the idea of the Blitz is deployed in twenty-first century culture?
ITV is about to broadcast the final drama by the late Alan Plater. Joe Maddison's War stars Kevin Whateley as a Newcastle welder who joins the Home Guard. Matthew and Paul Allen discuss a career that began with Z Cars and included tv classics such as The Beiderbecke Trilogy and A Very British Coup.