Main content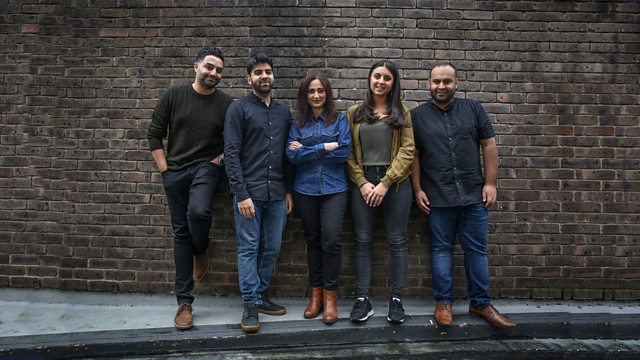 Mind Your Language
Konnie Huq looks at new research claiming children who are encouraged to use both their mother tongue and English in the classroom are achieving better academic results.
Konnie Huq born and brought up in London began life speaking her mother tongue - Bengali. But that changed once she started school and English took over. In this Asian Network Reports Special she explores if there are any real advantages to speaking your Asian languages.
Although there are no national statistics or figures to say what languages people do speak in the UK anecdotally some academics believe more British Asian's have the lost the ability to speak their mother tongue than retaining it .For many Asian families like Zee's English is their mother tongue.
But now new research by Goldsmiths -University of London says kids who are encouraged to speak two or more languages could have a distinct advantage,so are families like Zee missing out ?
Producer : Perminder Khatkar.
Last on

Broadcasts