Main content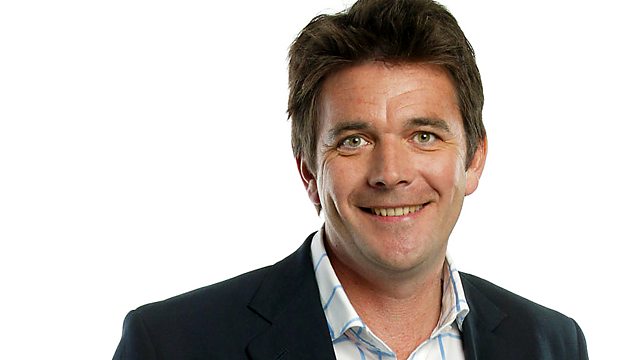 Biomechanics
Dr Mark Porter investigates biomechanics and sports injuries at the University of Bath Sports Village. He gets tips on avoiding problems such as back pain and arthritis.
This week Case Notes explores the uses of the medical science of biomechanics - from helping elite atheletes avoid sports injuries to easing the pain of those with osteoarthritis in the knee.
At the University of Bath Sports Training Village, Dr Mark Porter has his gait analysed and is given advice on preventing injuries as a recreational runner. Mark talks to sports doctors and physiotherapists at the centre's sports injury clinic about tennis, football and athletics. He meets Paralympic sprinter Ben Rushgrove who overcame his own biomechanical challenge to mount the podium in Beijing two years ago.
Case Notes also reports on biomechanical research at the University of Salford looking at the benefits of specially engineered shoes in easing the pain and possibly changing the course of osteoarthritis in the knee.
Producer: Andrew Luck-Baker.