Main content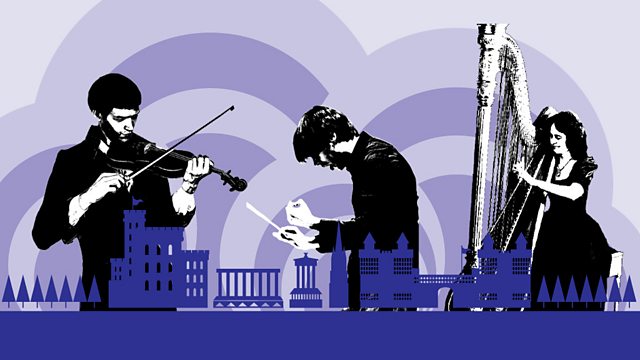 Japanese violinist Midori performs at the 2010 Edinburgh Festival. Beethoven: Sonata in A minor, Op 23. Bloch: Sonata No 2. Davidovsky: Duo Capriccioso. Brahms: Sonata No 2.
EDINBURGH INTERNATIONAL FESTIVAL 2010
Midori makes her debut at the Festival with two well-known sonatas by Beethoven and Brahms contrasted with Bloch's second Sonata written while the composer was in America and the playful Duo Capriccioso written by contemporary Argentine-American composer, Mario Davidovsky.
Beethoven
Violin Sonata in A minor Op 23
Bloch
Violin Sonata No 2 'Poeme mystique'
Davidovsky
Duo Capriccioso
Brahms
Violin Sonata No 3 in D minor, Op 108.