Main content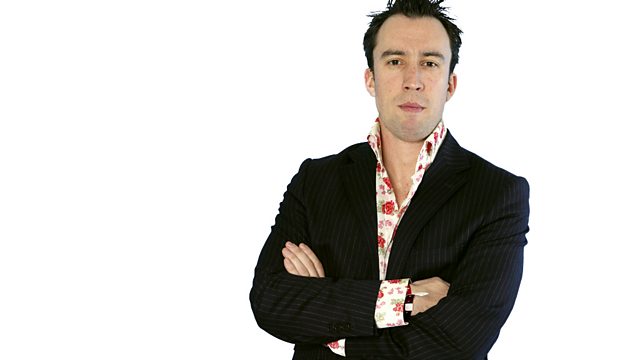 08/09/2010
Christian O'Connell in for Richard Bacon. With Harry Shearer of Spinal Tap and Simpsons fame, the stars of This is England 86, plus reaction to John Higgins' match fixing tribunal.
Christian O'Connell stands in for Richard Bacon.
From The Simpsons to Spinal Tap and Saturday Night Live, Harry Shearer has one of the most distinctive voices in showbiz. The actor, comedian, musician and vocallist tells Christian O'Connell about his new film The Big Uneasy, looking at events running up to Hurricane Katrina in 2005, and chats about the long running success of The Simpsons (2.05pm).
Also on the programme, John Higgins is cleared of fixing snooker matches. We hear his statement (3.30pm) and get reaction from Dennis Taylor.
We hear from Joe Gilgun and Vicky McClure, stars of new four-part Shane Meadows drama This is England '86 - a follow up to the Bafta award winning film This Is England (2.45pm).
And what's happened to satirical comedy? Are the days of satire on mainstream TV really over? John Lloyd (creator of Spitting Image, QI and Not the Nine o'Clock News), comedy writer David Quantick and Mark Perry, an impressionist from Dead Ringers, discuss (3.20pm). Jane Bussmann, who's written for South Park, Brass Eye and the Fast Show joins the debate (3.50pm).