Main content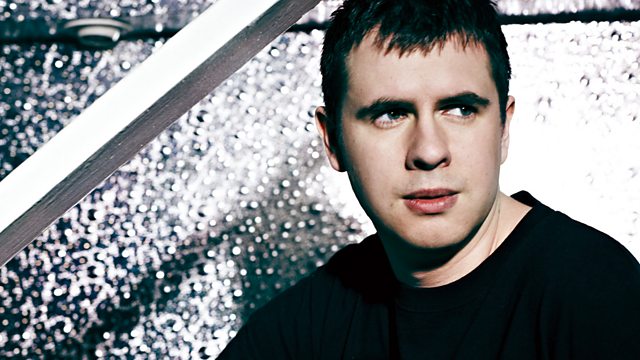 Zany Guest Mix & DJ Promo Hardest Record
Two hours of hard dance & hardcore with a Zany Guest Mix & a Hardest Record from DJ Promo
Two hours of hard dance & hardcore.
This week we've got a Hardest Record straight from the underground. It's DJ Promo's 'Welcome To The Terrordome'.
There's also a guest mix one of the true legends in the hardstyle scene: DJ Zany.
If your new to this style of music it originated out in Holland about 10 years ago, as a harder alternative to the UK hard house sound.
The guy Kutski's got in the mix tonight was one of the true pioneers since day one and has gone on to be one of the most in demand DJ representing the sound around world!
Music and featured items
Add music you love and enjoy it with My Tracks
DJ Zany Guest Mix

Hear his Hardstyle Mix for Kutski including tunes from Second ID, Noisecontrollers and Brennan Heart.

Duration: 32:02

UK Hard Dance Mix

Kutski's Hardstyle Mix

DJ Zany Guest Mix

The Hardest Record In The World Right Now

Kutski's UK Hardcore Mix

The Final Track