Main content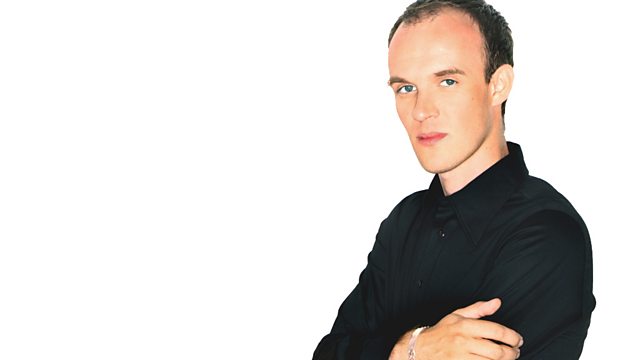 30/08/2010
Colin Paterson sits in for Richard and talks to Paul Gambaccini, Cannes Best Actress winner Juliette Binoche and talks about Jimi Hendrix, 40 years after his death.
Colin talks to Paul Gambaccini about the new music TV channel 'Vintage TV'.
Colin also speaks with Juliette Binoche about her new movie 'Certified Copy' and winning Best Actress at this year's Cannes Film Festival.
Colin's joined by Nicholas Carr who's written a book called 'The Shallows: How the internet is changing the way we think, read and remember'. In it he argues that our use of, and dependence on, the internet is leaving us unable to think deeply, clearly or have real understanding.
And a few weeks away from the 40th anniversary of his death, Colin looks at the legend that is Jimi Hendrix. He's joined by one of Hendrix's biographers, one of his roadies and the last man to interview Jimi before he died.
Last on

Chapters
Is the internet making us stupid?

Nicholas Carr is the author of The Shallows: How the Internet is Changing the Way We Think, Read and Remember. He thinks that the internet has affected our ability to engage in deep thought.

Duration: 14:31
Broadcast