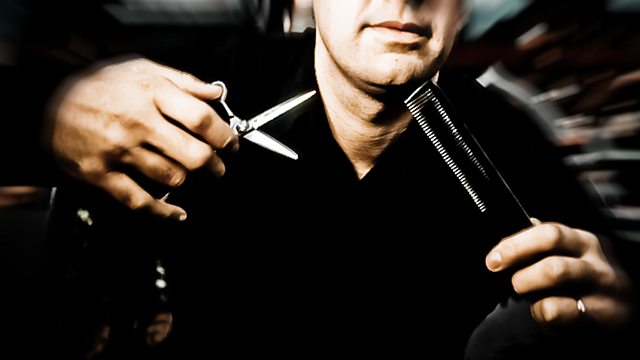 The salon is accused of turning a customer's hair bright green.
Series 2 of the misadventures in the life of a corner-shop barber starring Victor Spinetti as Tony, Deryck Guyler as Stanley, Deborah Watling as Maisie.
With guests: Dilys Laye, Douglas Blackwell, Royce Mills and Leonard Fenton.
Written by Jim Eldridge.
Incidental music by Max Harris.
Producer: John Fawcett Wilson
First broadcast on BBC Radio 2 in January 1981.
Last on